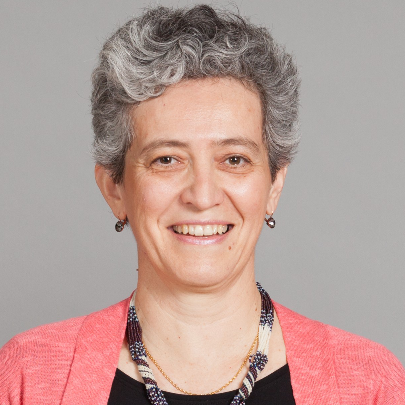 Dr. Pascale Carayon, the Procter & Gamble Bascom Professor in Total Quality in the Department of Industrial and Systems Engineering, and Dr. Maureen Smith, professor in the Departments of Population Health Sciences and Family Medicine & Community Health, were recently awarded $2.5 million from the Agency for Healthcare Research and Quality (AHRQ) to create a patient safety learning lab.
In the 4-year grant, entitled "Engineering Safe Care Journeys for Vulnerable Populations," Drs. Carayon and Smith will collaborate with a transdisciplinary team of engineers, health services researchers, nurses, physicians, and pharmacists. They will develop, design, implement, and evaluate a patient safety passport that will support the safe journey of older adults diagnosed with a fall or suspected urinary tract infection in the emergency department.
Older adults over 65 are more likely to present to the emergency department and experience patient safety issues after the emergency department visit as compared to younger people. The innovative concept of patient safety passport will be used by patients, caregivers, and clinicians in the emergency department, hospital, and skilled nursing facility, and will facilitate communication and coordination as the patient transitions from the emergency department and travels to the hospital, skilled nursing facility, or home.
Share this post