Job Opportunities
Are you looking to participate in challenging projects that serve to benefit others? At the Health Innovation Program (HIP), we work to make a positive difference in Wisconsin healthcare.
We are frequently looking for faculty, staff, and students to assist us in a variety of projects. Please review our current postings and feel free to contact us if you have additional questions at contact@hip.wisc.edu
Program: Health Innovation Program
Under the direction of the HIP Associate Director of Data Operations, this position will work with health care research and quality improvement teams to develop reports and datasets that require the merging and integration of administrative data from separate sources, including data from the federal Centers for Medicare and Medicaid Services (CMS), clinical data extracts from Clarity, survey data and intervention results using SAS and SQL programming.
Check back soon for other opportunities!
Working at UW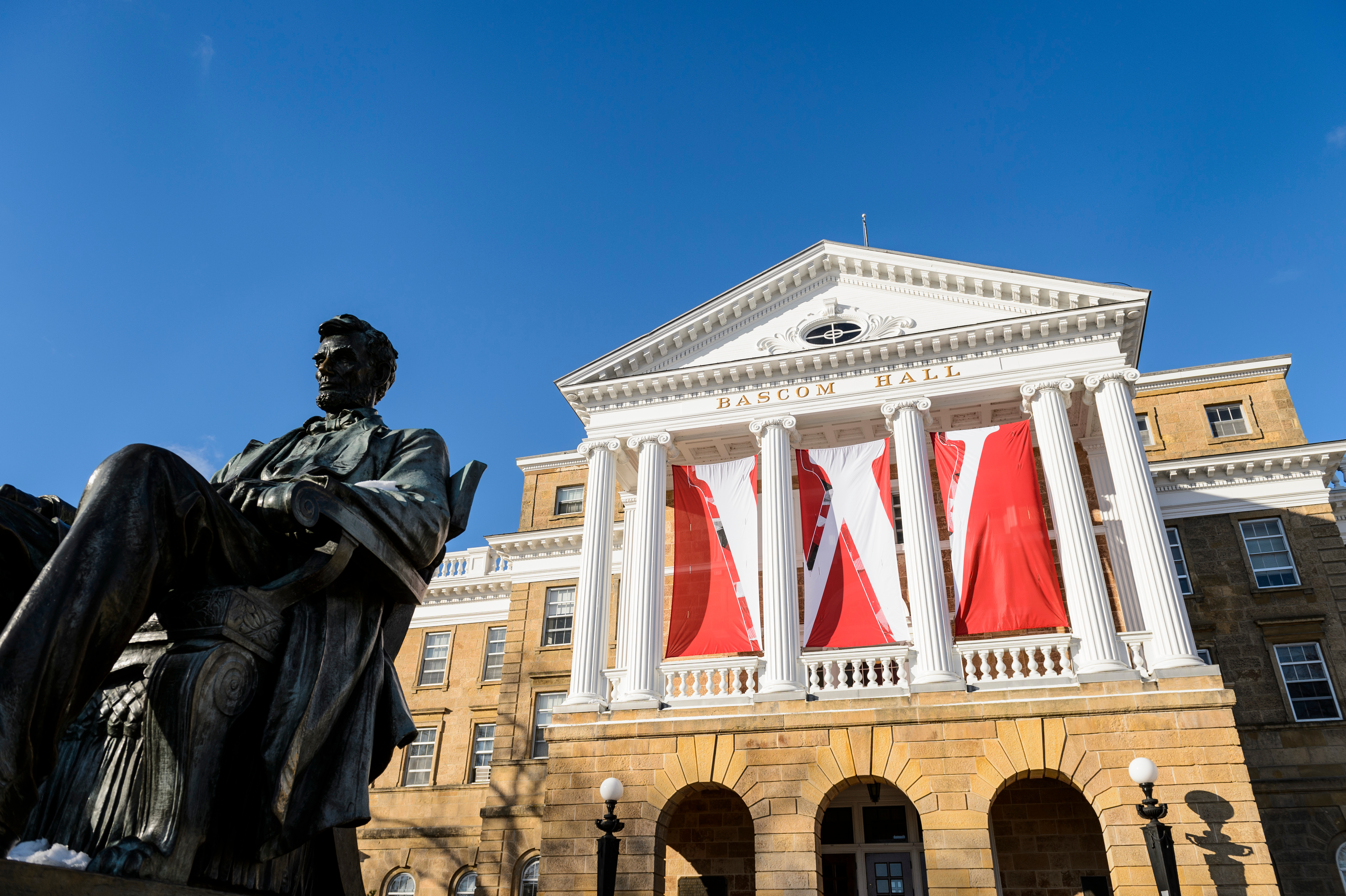 Photo Credit: Jeff Miller/University of Wisconsin - Madison
---
Cutting edge research that makes a difference
Engaging, fast-paced environment
Excellent benefits
Professional development opportunities