Job Opportunities
Are you looking to participate in challenging projects that serve to benefit others? At the Health Innovation Program (HIP), we work to make a positive difference in Wisconsin healthcare.
We are frequently looking for faculty, staff, and students to assist us in a variety of projects. Please review our current postings and feel free to contact us if you have additional questions at contact@hip.wisc.edu
Program: Department of Ophthalmology and Visual Sciences
The UW Department of Ophthalmology and Visual Sciences is currently seeking a research specialist to serve as a key research member of the University of Wisconsin Teleophthalmology Program (UWTOP). The position will assist UWTOP investigators in a variety of research areas, including preparing an implementation toolkit, presentations, and data for research projects as well as execution of research.
Check back soon for other opportunities!
Working at UW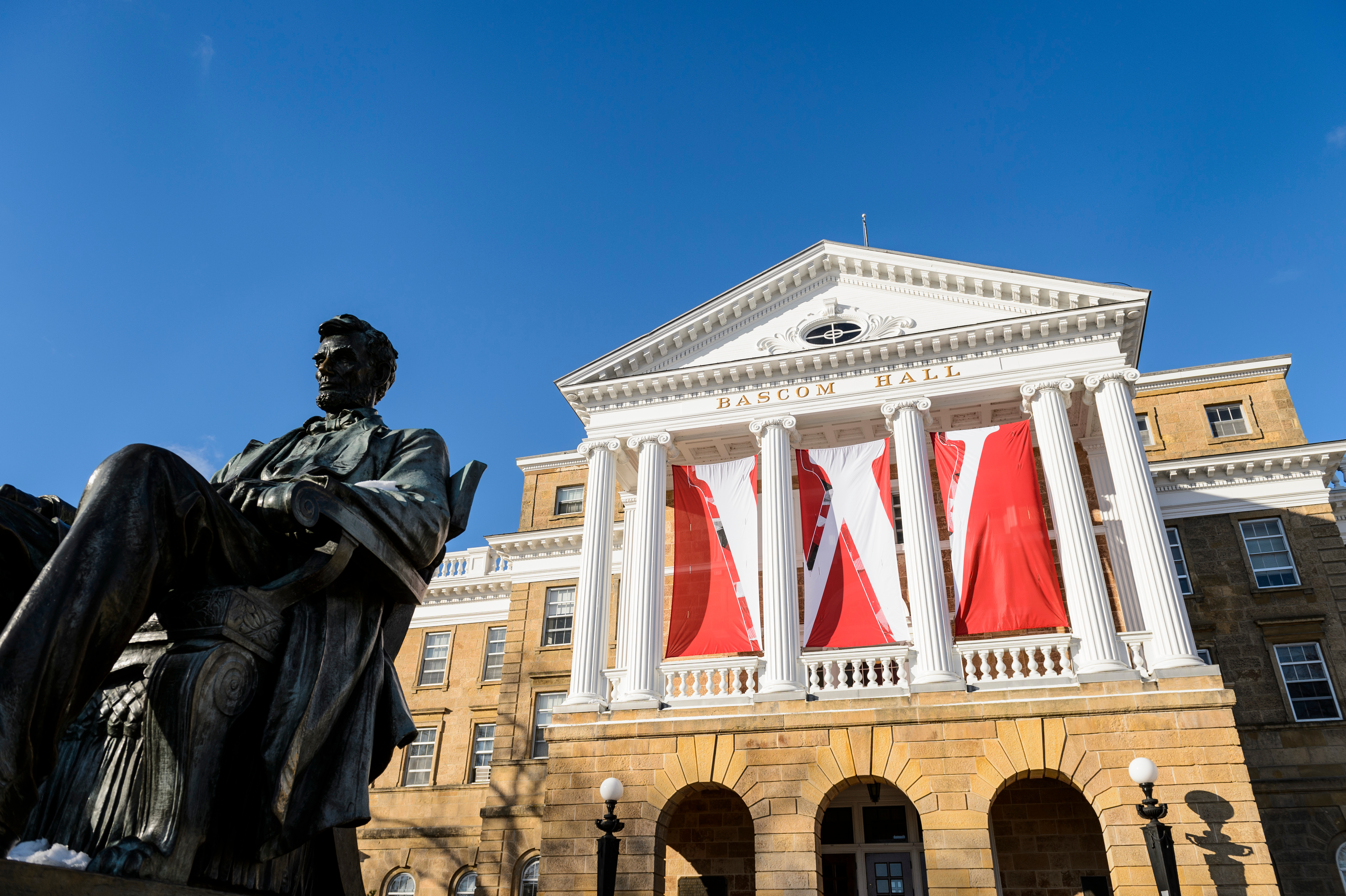 Photo Credit: Jeff Miller/University of Wisconsin - Madison
---
Cutting edge research that makes a difference
Engaging, fast-paced environment
Excellent benefits
Professional development opportunities