Error message
Deprecated function: The each() function is deprecated. This message will be suppressed on further calls in _menu_load_objects() (line 579 of /var/www/vhosts/hip.wisc.edu/httpdocs/includes/menu.inc).
Job Opportunities
Are you looking to participate in challenging projects that serve to benefit others? At the Health Innovation Program (HIP), we work to make a positive difference in Wisconsin healthcare.
We are frequently looking for faculty, staff, and students to assist us in a variety of projects. Please review our current postings and feel free to contact us if you have additional questions at contact@hip.wisc.edu
Check back soon for other opportunities!
Working at UW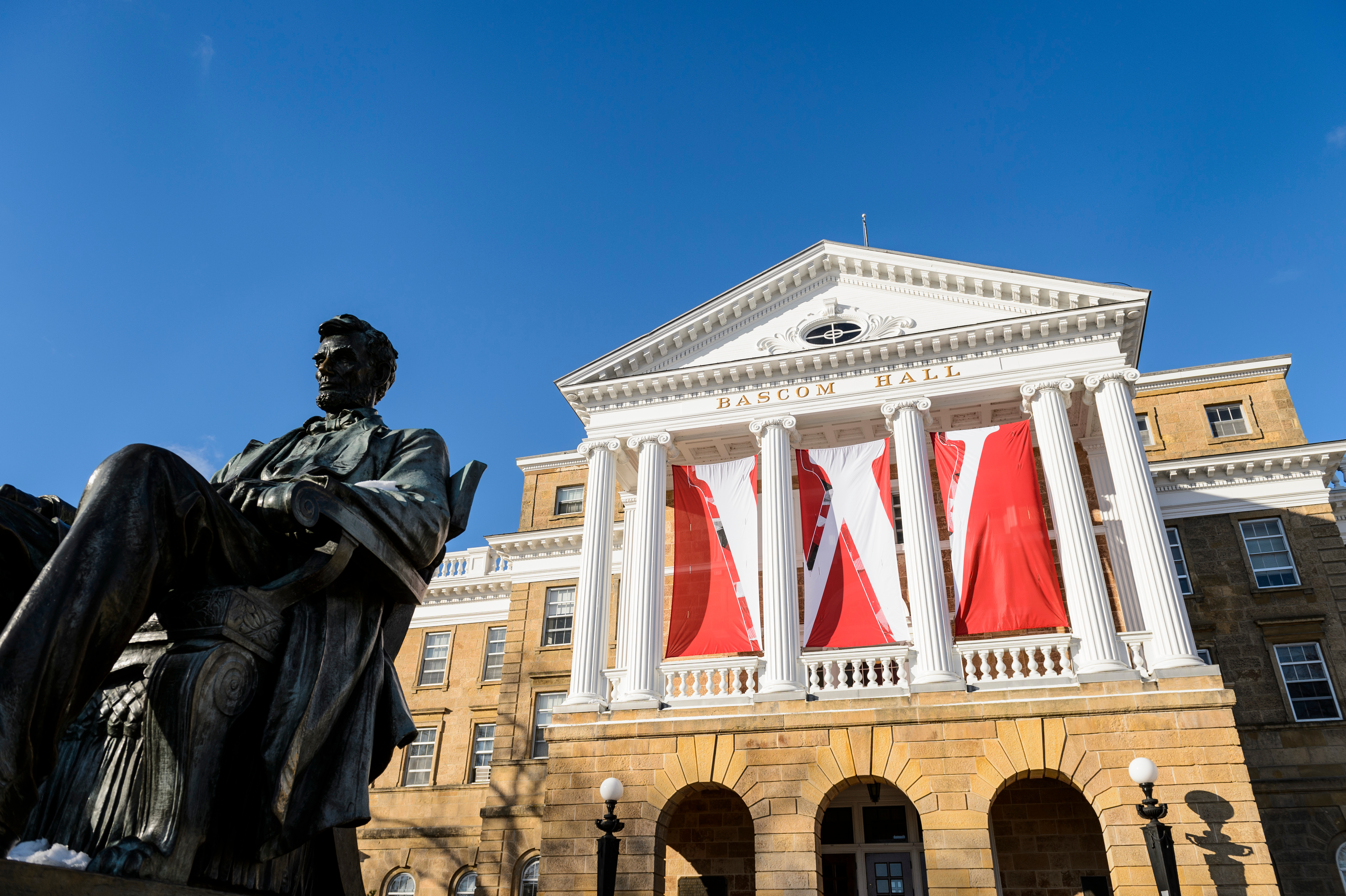 Photo Credit: Jeff Miller/University of Wisconsin - Madison
---
Cutting edge research that makes a difference
Engaging, fast-paced environment
Excellent benefits
Professional development opportunities