Job Opportunities
Are you looking to participate in challenging projects that serve to benefit others? At the Health Innovation Program (HIP), we work to make a positive difference in Wisconsin healthcare.
We are frequently looking for faculty, staff, and students to assist us in a variety of projects. Please review our current postings and feel free to contact us if you have additional questions at contact@hip.wisc.edu
Program: UW Institute for Clinical and Translational Research (ICTR)
The Community Engagement Manager will play a pivotal role in connecting researchers to training and resources, both within ICTR and with other UW-based organizations, that will help them establish and maintain effective community-engaged research partnerships - a critical element for successful translational research.
Check back soon for other opportunities!
Working at UW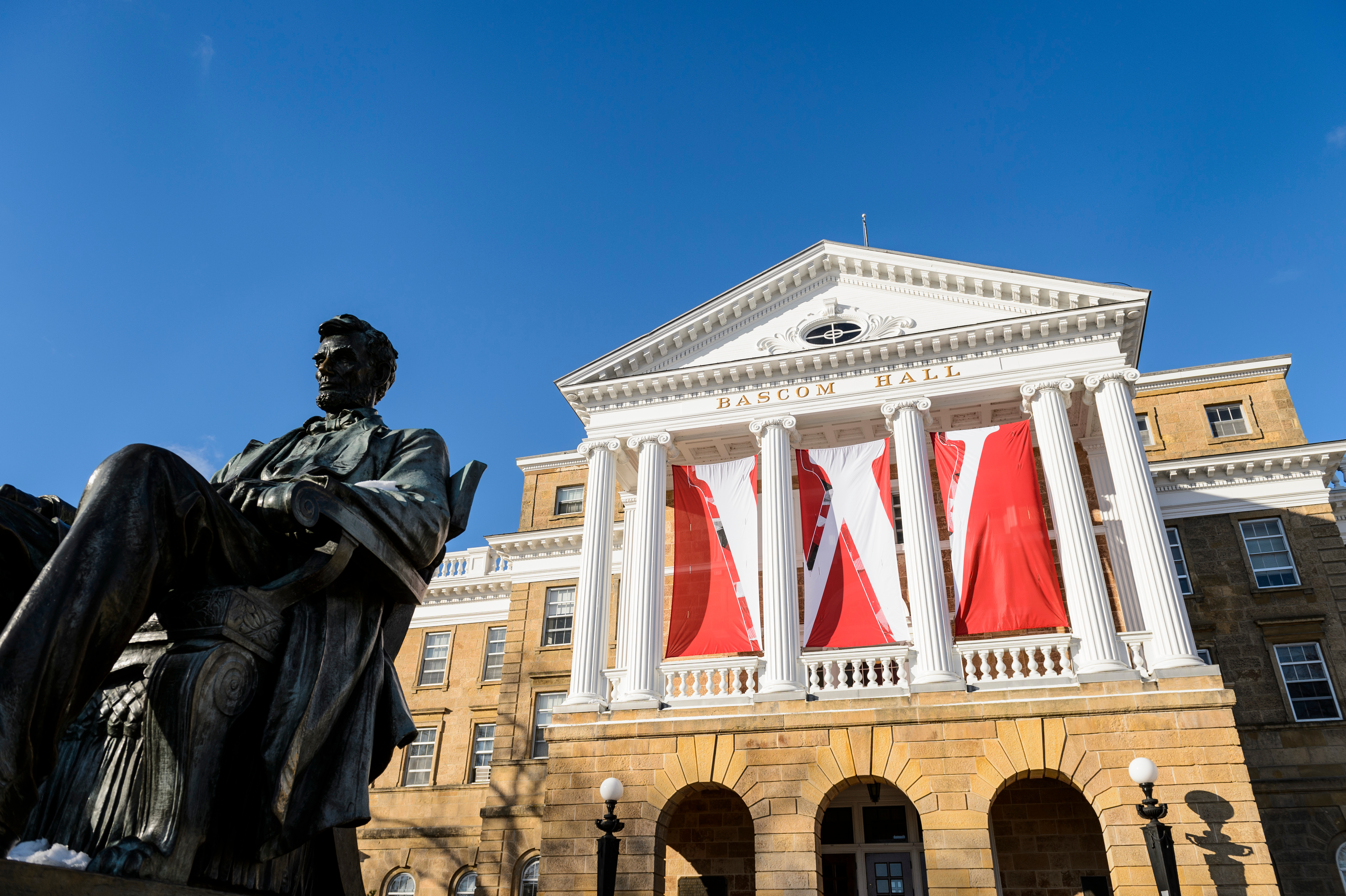 Photo Credit: Jeff Miller/University of Wisconsin - Madison
---
Cutting edge research that makes a difference
Engaging, fast-paced environment
Excellent benefits
Professional development opportunities