For investigators working on grant submissions, HIP offers a Grant Writing Group. This group operates as a "mock study section" to provide early feedback on grant development.
Investigators submit their grant draft for review and agree to act as a reviewer for two other grants. Two separate grant writing groups are offered for R01s and pilots/career development awards.
Grants at all stages of development are welcome, from a single paragraph describing an idea to a full-length application, and many investigators submit their grant for review several months in a row to receive continual feedback during the grant development process.
Following are examples of grant topics that could be discussed:
Health services research
Health outcomes
Patient-centered outcomes
Comparative effectiveness
Dissemination and implementation
Quality measurement and improvement
Patient-provider communication
Health systems redesign
Clinical informatics
Clinical decision support
Value-based care
Health economic analysis
Health care decision making
Patient safety and medical errors
Medical interventions
Health behavior change
Provider behavior change
Variations in healthcare
Patient adherence
Disparities in healthcare delivery
For more information on joining the group, please email gwg@hip.wisc.edu
Interested in attending the Grant Writing Group?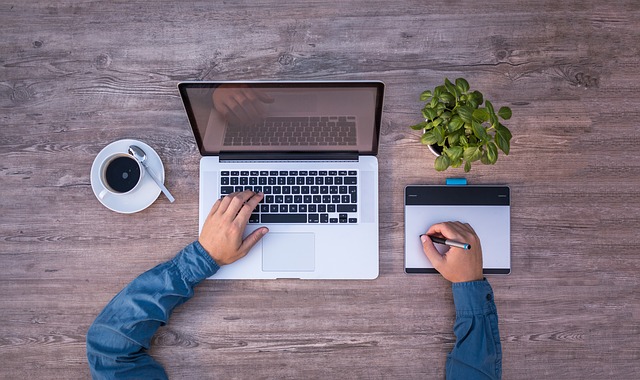 If you are interested in participating in a Grant Writing Group meeting, please click Learn more below to contact us for more information.