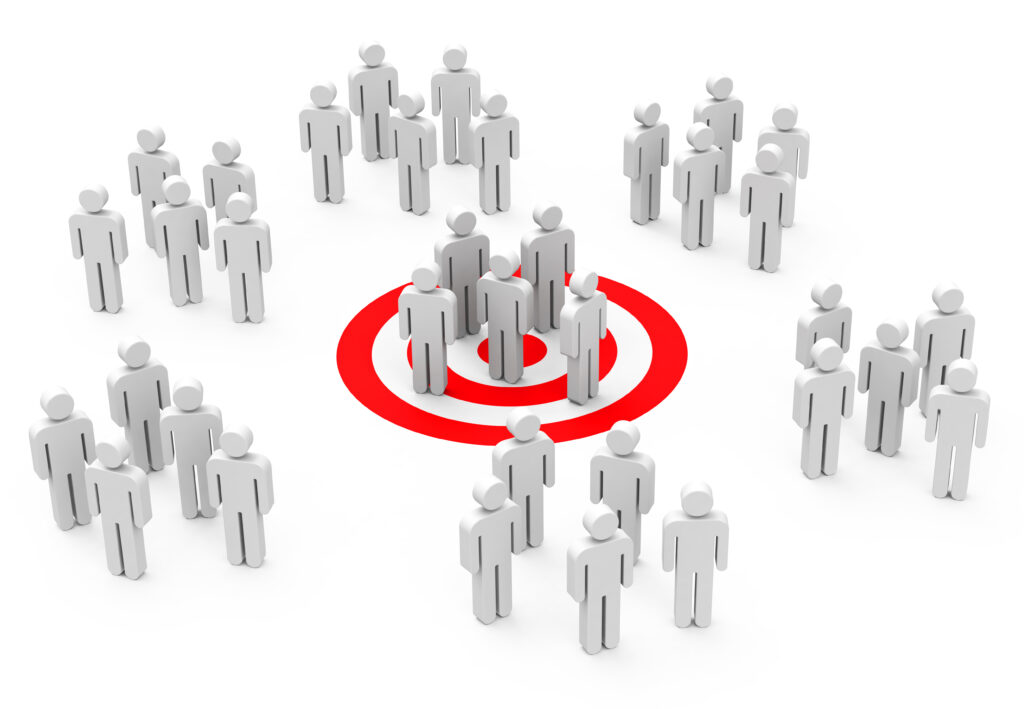 Delaying or missing regular care for chronic conditions could exacerbate long-term complications, although we have limited tools to identify those patients who are most at risk. This concern became particularly acute during the COVID-19 pandemic, as some patients avoided medical attention for their conditions for fear of catching the virus or because they were sheltering at home. Health systems also rapidly transformed care delivery by delaying elective care and shifting outpatient care to telehealth, although substantial barriers to telehealth exist for older adults.
In this publication, authors including HIP Investigators Dr. Maureen Smith and Dr. Menggang Yu, sought to identify a population of older patients with chronic conditions who may be at risk from delayed or missed care (DMC) and follow their non-COVID outcomes during the pandemic.
Authors also developed the Risk from Delayed or Missed Care Toolkit to enhance the use of a risk score by incorporating indicators from the electronic health record to identify primary care patients at risk if care is delayed or missed during the COVID-19 pandemic.
Read More