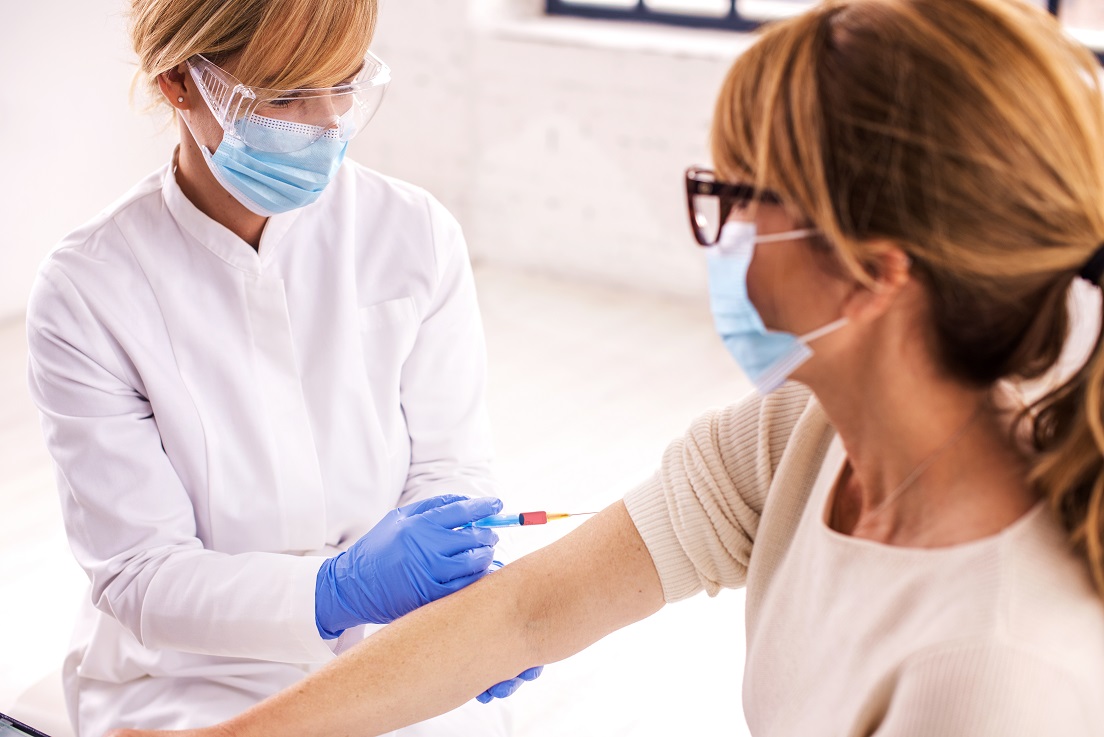 A prioritization algorithm for healthcare personnel for the CDC's COVID-19 Phase 1a vaccine distribution plan
A prioritization algorithm for healthcare personnel for the CDC's COVID-19 Phase 1a vaccine distribution plan
The National Academies of Sciences, Engineering, and Medicine, in its Framework for Equitable Allocation of COVID-19 Vaccine, suggests using an index such as the Social Vulnerability Index (SVI) to prioritize individuals living in locations identified as vulnerable in order to incorporate variables that are most linked to the disproportionate impact of COVID-19 on people of color.
In this paper, authors including HIP Investigator Dr. Maureen Smith, developed an algorithm that can be used to equitably distribute COVID-19 vaccinations to healthcare personnel (HCP) during Phase 1a of the Center for Disease Control and Prevention's (CDC) coronavirus vaccine distribution plan, if not enough vaccine is available to immunize an entire group of employees with similar job-related risk exposure. The algorithm prioritizes individuals with the highest risk of mortality using Social Vulnerability Index (SVI) and age.
COVID-19 and the Well-being of Children and Families
COVID-19 and the Well-being of Children and Families
Pandemics disturb individual and community well-being through direct effects of the illness and through emotional isolation, economic loss, work and school closure, and inadequate distribution of needed resources, among others.
Because data suggest that children might less frequently transmit or become severely ill from the virus, the unique consequences that COVID-19 exerts on children risk being overlooked. In this article, HIP Investigator Dr. Ryan Coller and Dr. Sarah Webber review findings on how COVID-19 has affected the physical and emotional health of US parents and children.