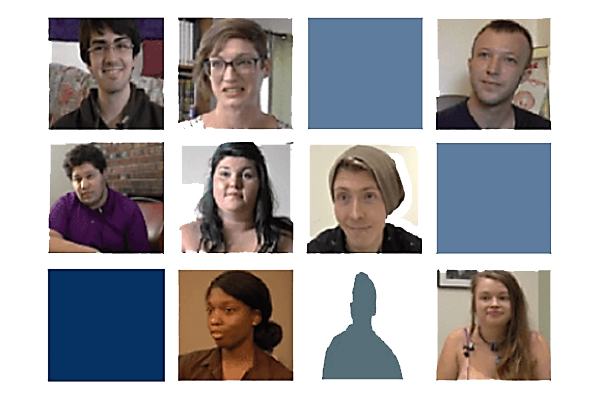 Patient experience is an aspect of health and health care that has received increasing attention in the U.S. For patients and caregivers facing a new diagnosis, or needing to make a health-related decision, other people's experiences of the same diagnosis, treatments, and impact on the life course have always been valued. With the advent of web-based health information, the influence of patient experience has grown even more rapidly.
Recognizing this gap, researchers at four universities—including UW-Madison—and the Veterans Administration formed a collaboration called the Health Experiences Research Network (HERN) in order to bring an internationally-vetted method of rigorously collecting diverse health experiences to the U.S.
In 2016, they launched www.HealthExperiencesUSA.org with an inaugural module on diverse young adults' experiences with depression, a disease that can have significant consequences for future social, occupational, and health outcomes.
Read more...